What is Business Development?
Business development can be defined as the ideas, initiatives and activities that can be implemented for the overall improvement of the business. This can include increasing revenue, growing business expansion, but also increasing profitability by creating strategic partnerships and making strategic business decisions. Successful business development affects every part of a company, including the sales department, the marketing department, the human resources department, the finance department and product development. A person who will try to grow his business should be fully aware of the market opportunities, the expansion conditions, the level of competition, as well as the current sources of income of the company. Business growth is the creation of a long-term value that applies to any activity, regardless of the size of the business.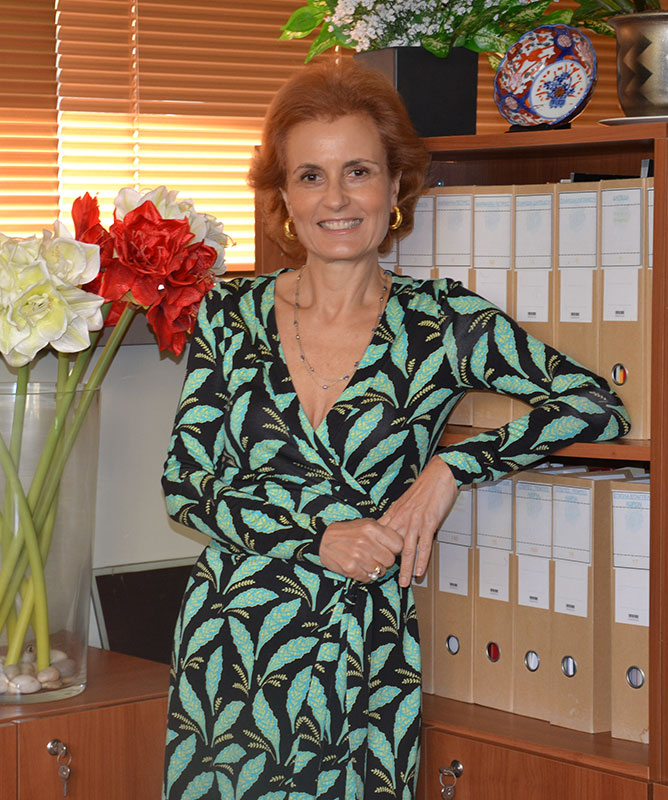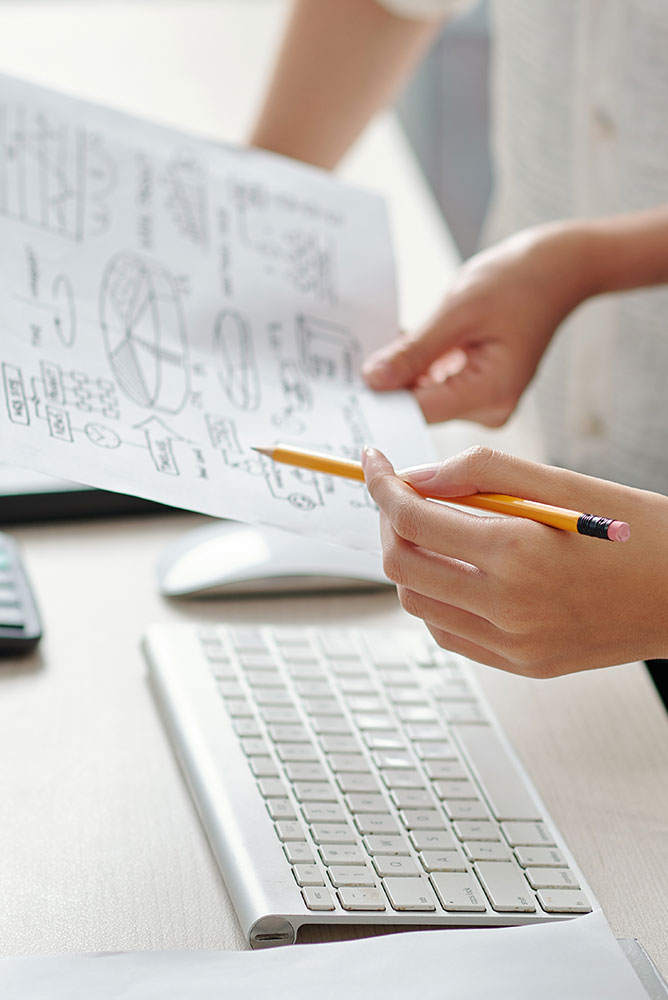 For Whom is the Business Development service for?
A business development service can be aimed at the business owner or even the employees who work for it. Anyone can take an initiative or propose a strategy to change the business to increase its added value, can contribute to its overall growth. Businesses themselves often encourage their employees to come up with innovative ideas that can help improve their overall momentum. The need for effective business development has led many companies to turn to outside consultants, who with knowledge and experience can guide each business on the path of business development.
Due to the large scope of companies and their activities, there are no standard practices and principles that apply basically to all entrepreneurship. By exploring new business opportunities and increasing efficiency in internal processes, everything can fit under the big umbrella called business development.
Learn more about the Business Development service
Clear goal and strategic action plan.
Evaluation of the development sectors of the company.
The gradual and studied development of the company.
Integration in the stretch zone, the zone of development and creation.
Revive your business.
Increase your business success.
Improve your administrative and leadership skills.
Proper placement and assignment of tasks to your employees.
Increase your profitability.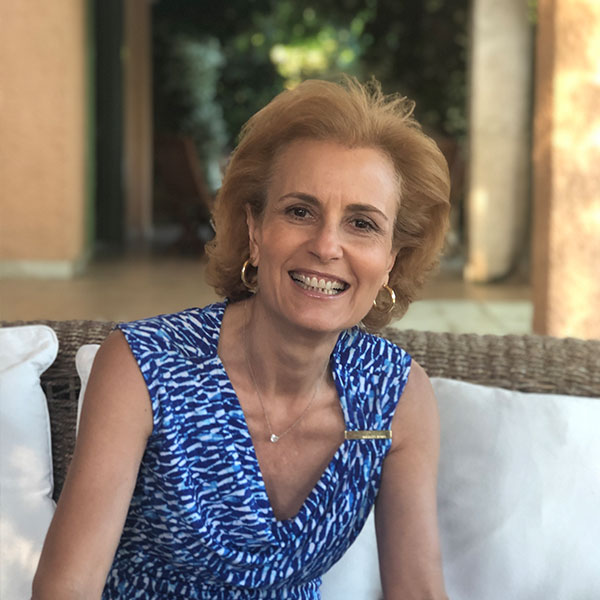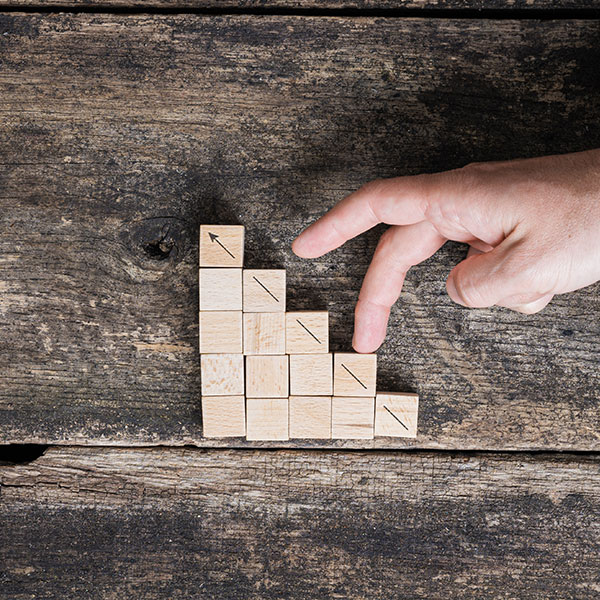 Upgrading your business operations.
Improve relationships and communication between your associates, employees and your customers.
Clear achievement goals.
Acquisition of important knowledge and strategies on entrepreneurship.
Acquisition of a business "companion".
Increase your real income.
Continuous personal growth reflected in the overall rise of the company itself.
Why choose Ms. Kontaratou to advise you on the development of your business
Business development can be difficult to summarize, but it can easily be understood using a functional and creative idea. An "open" business mindset, a willingness to make honest and realistic self-assessments and the ability to avoid failure are some of the skills required for successful business development. All this is achieved with the help of a business coach like Mrs. Kontaratou of AKV Coaching, who with her many years of experience, can highlight all those important elements that a growing business should follow.
In addition to designing, implementing and executing a business development idea, end results are more important. The brightest minds in business development should be ready to face a possible change in order to achieve the best possible results. Every approval or rejection is a learning experience, better preparing these professionals for the next challenge.