Leadership & Management Coaching
What is Leadership & Management Coaching
The concepts of leadership and management are often considered identical. This is because leadership is an essential part of running a successful business. As a key element of this management, leadership behavior emphasizes the construction of a safe work environment in which each employee develops and improves individually and collectively. Leadership is defined as the ability of an individual to influence and lead the team's efforts to achieve goals.
This influence most often comes from gaining a managerial position in a company or organization. Leadership and management coaching is more about acquiring leadership traits and qualities that inspire employees and build strategies that offer a significant competitive advantage. After all, organizations require strong leadership and management for their best organizational performance.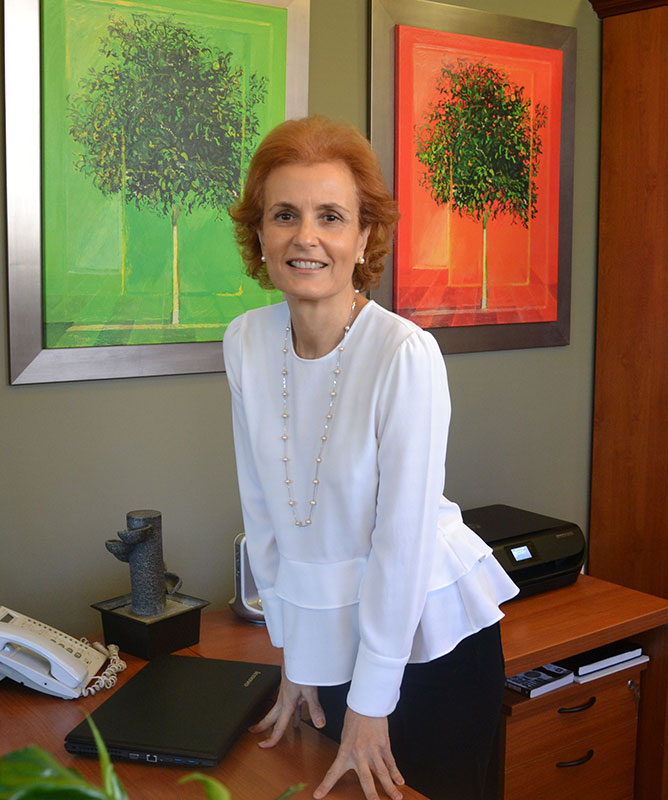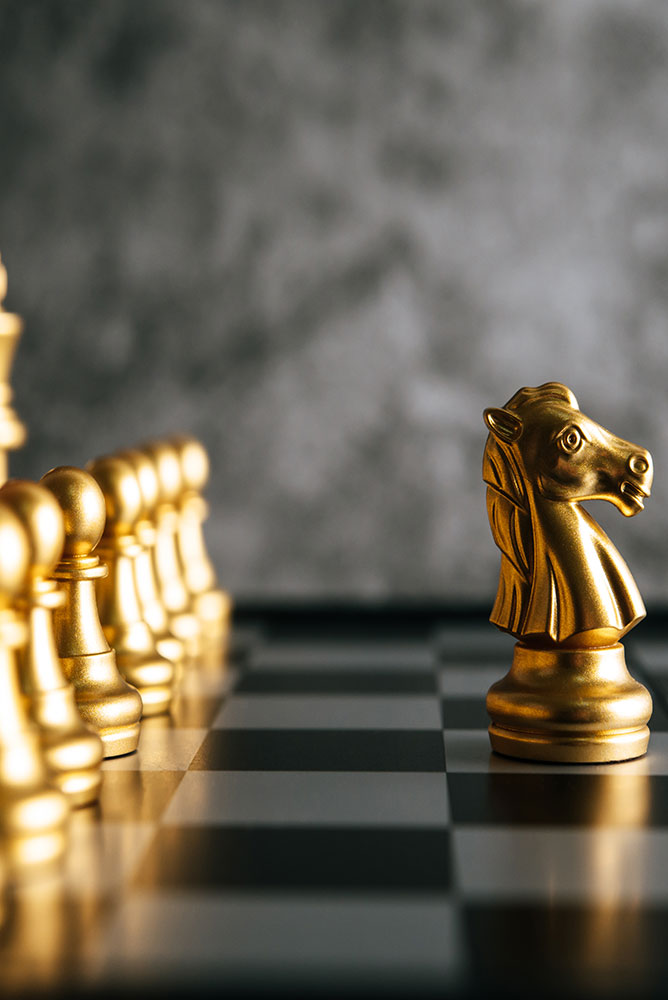 For Whom is Leadership & Management Coaching for?
As mentioned, the terms leadership and management are usually used interchangeably. While the distinction between the two may seem trivial at first glance, in reality there is a significant difference between them. Understanding this contrast will help you provide better guidance to your teams and be more effective in your role. Leaders guide employees in the right direction by providing support, inspiration and motivation to the whole team.
The responsibility of the administration, on the other hand, has the role of realizing the vision of the leadership. Once the goals are set, the management is the one who will ensure the harmony in a company in order to achieve the short-term and long-term goals. In both cases, however, the elements of leadership and management are valuable to all those managerial and administrative roles that are located within a business.
Learn more about Leadership & Management
Improve your skills.
Gain practical knowledge in matters of management, corporate culture, professional motivation, etc.
Personalized pace of education.
Develop your business network.
Get bigger cash rewards.
Share your knowledge with the rest of your team.
Develop your unique leadership style.
Enhance your competitive advantage.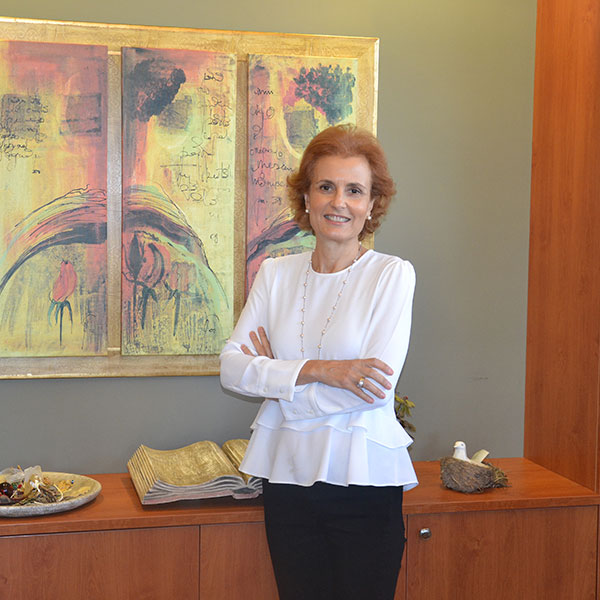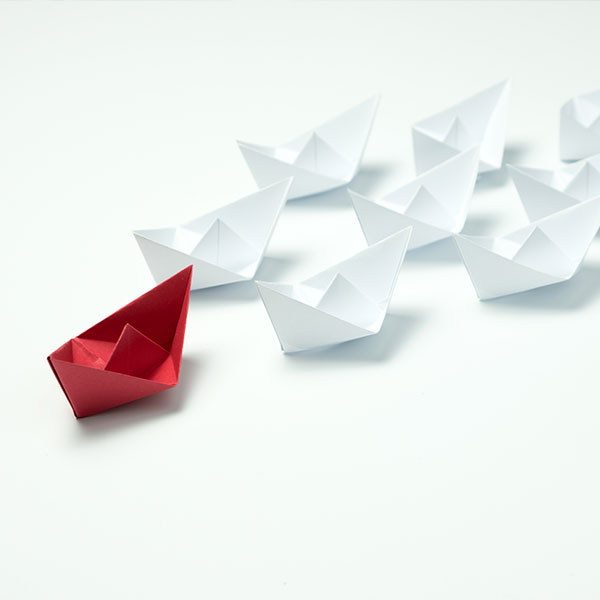 Focus on your business goals.
Focus on the business vision.
Creating a climate of stability.
Achieving new changes and implementation ideas.
Achieve your short-term and long-term goals.
Greater innovation in the business culture.
Increased staff loyalty and retention.
Why choose Mrs. Kontaratou for the Leadership & Management program
Leaders must be able to communicate the business vision, formulate a winning strategy, and ensure that employees align with organizational goals. Managers and management people play a key role in problem solving, productive resource organization and employee performance management. Both leaders and managers are important to the performance and maintenance of employee motivation within a business. As a specialized coach Mrs. Kontaratou offers a quality training program, designed to offer participants the knowledge and skills needed to create a business team that will lead to success. This coaching program offered by AKV Coaching covers every aspect of leadership and management, inspiring people to grow and evolve in their field.