Workplace Relationship Management
What is Workplace Relationship Management?
A major issue that troubles all employees is the workplace environment. Pleasant communication and mutual understanding among colleagues and superiors are essential elements for a harmonious and cooperative atmosphere, so that work can be completed easily, fast and successfully. 
Workplace relationships are complex, as people from all levels of the corporate hierarchy need to coexist and to work together in stressful situations, sometimes with people they might not get along with. It is vital, however, that there are no arguments and everyone keeps a calm attitude, even when they are under pressure. Avoiding misunderstandings and creating a safe environment, where everyone feels encouraged to take initiative, to share ideas, thoughts and concerns, the result is a united and collaborating team.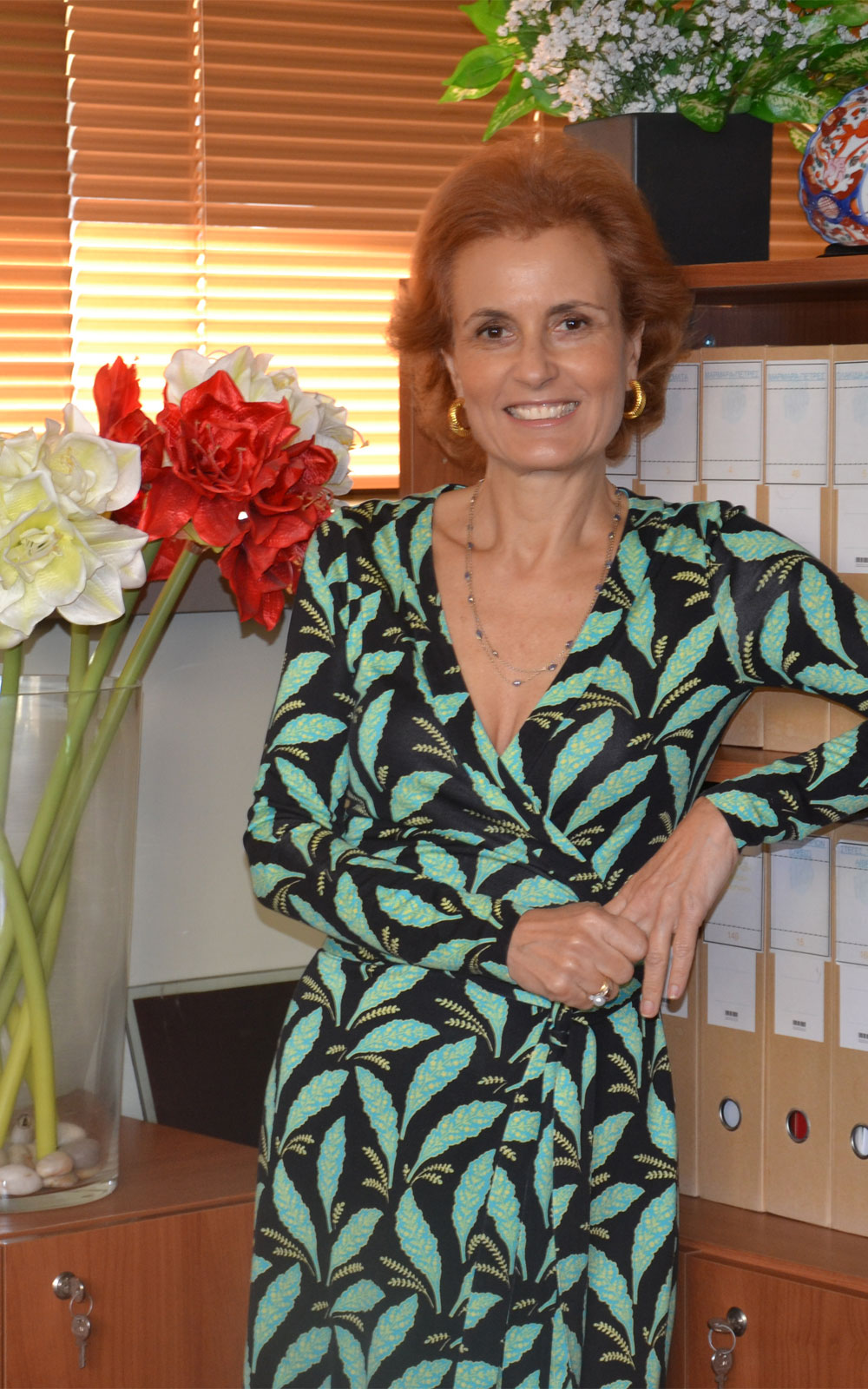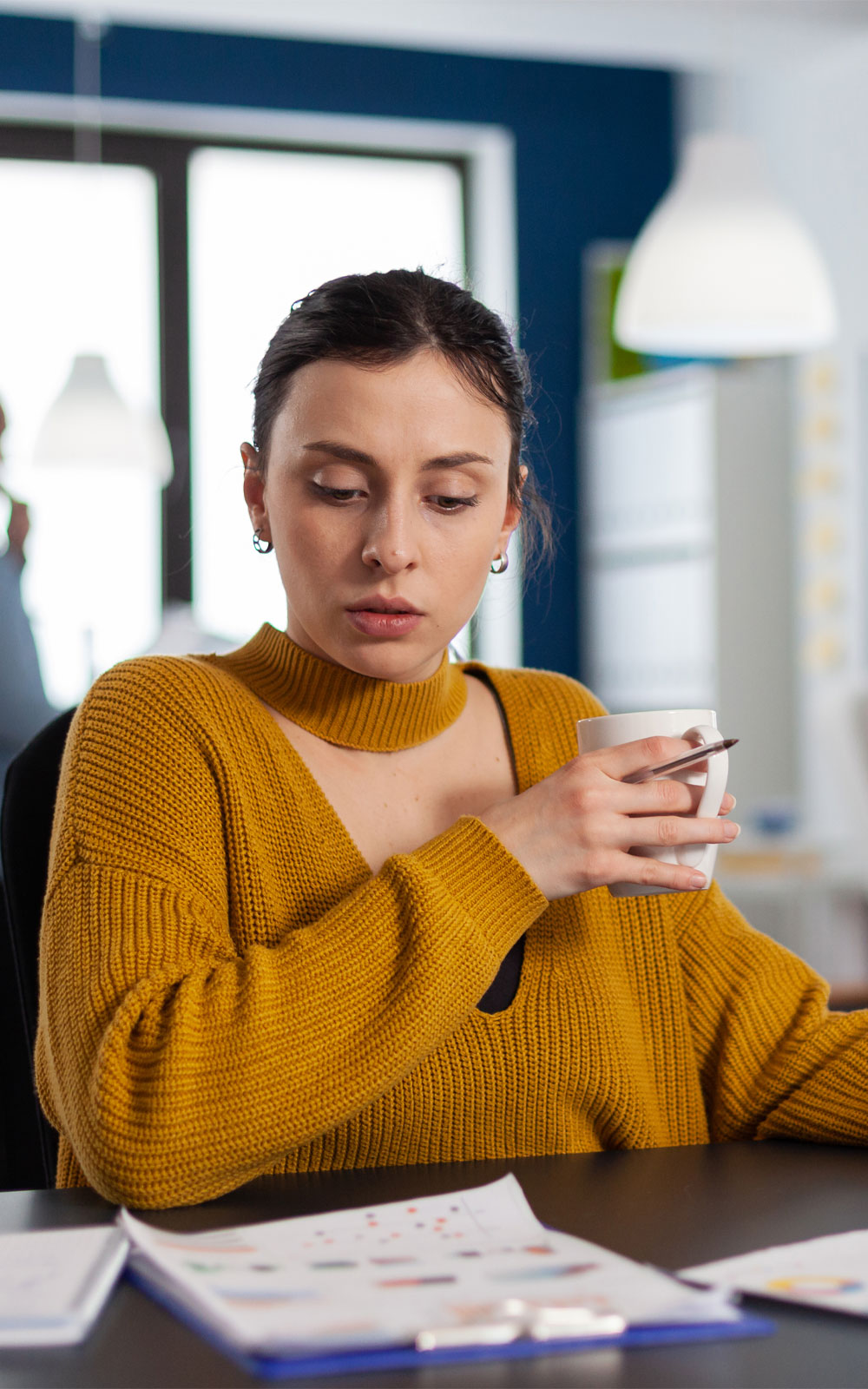 For Whom is Workplace Relationship Management?
Managers in a business, who are in charge of one, ten, a hundred or even more employees, are responsible for making their subordinates feel happy to be employed by the particular company, feel safe to show initiative, to evolve as professionals and to meet people with whom they can communicate and work effectively. Directors should be patient while they are training new employees, they should acknowledge everyone's successes and provide critical feedback in a polite manner.
Employees need to prove to their superiors that they are reliable and good listeners, so that they can understand every client's problem and come up with a solution. Politeness and calmness are virtues that can be practised and acquired.
Learn more about Workplace Relationship Management service
A pleasant work environment where everyone is happy.
Misunderstandings and arguments decrease.
Harmony and effective teamwork attract new clients.
Problems are solved easily and fast. 
All employees are eager to contribute and show initiative. 
All people's character, opinions and hard work are respected.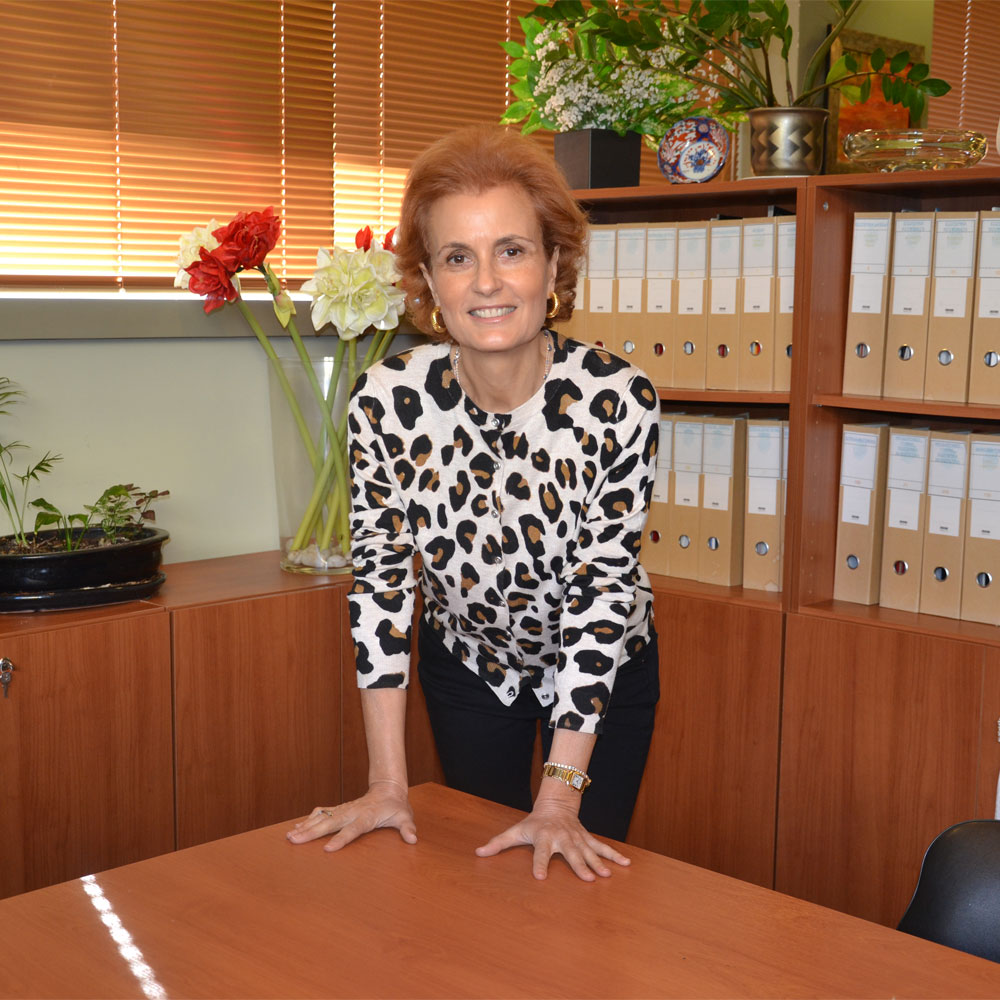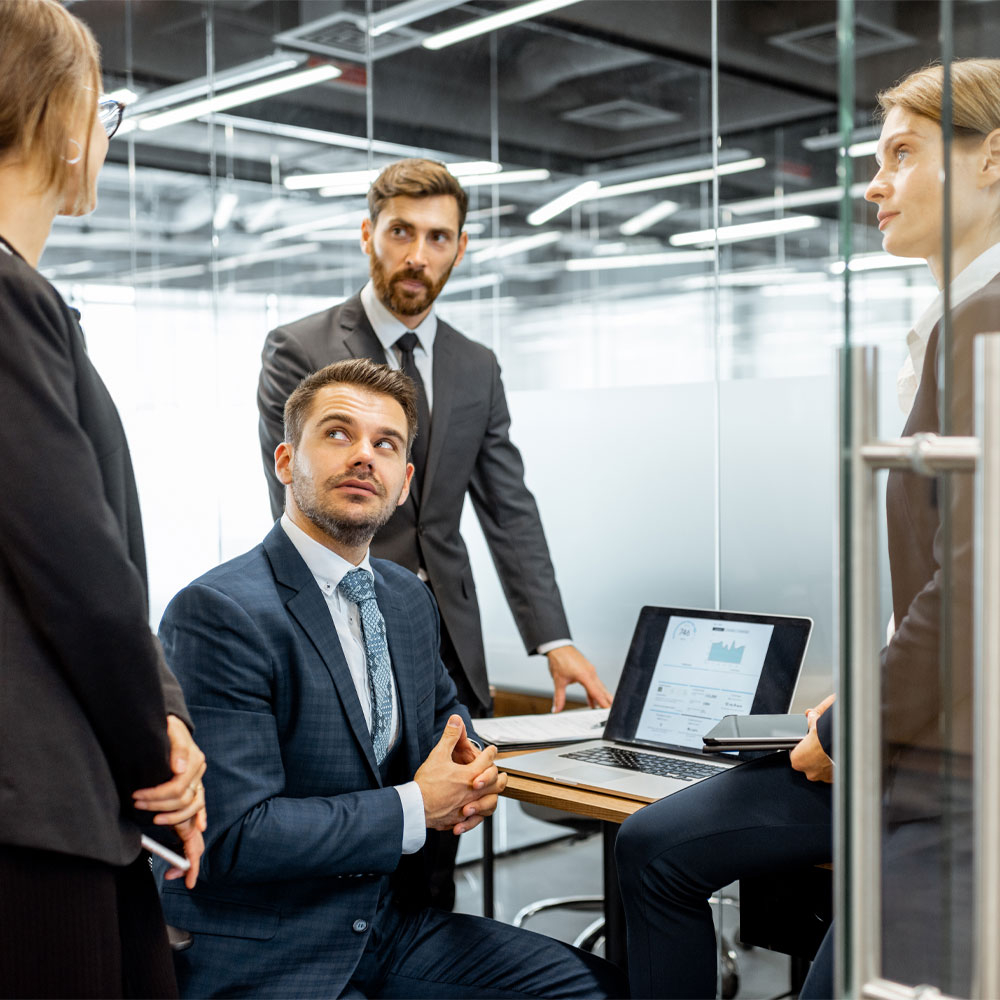 You are heard when you communicate a new issue. 
You have excellent relationships with colleagues and partners.
You can effectively deal with any issues that derive from miscommunication with your supervisor, your partner or your employer.
You can handle tense situations without getting angry or frustrated. 
You set the example for your team when it comes to dealing with communication-related issues.
You accept different opinions and ways of thinking. 
You create a safe environment for your colleagues.
Why choose Ms. Kontaratou for Workplace Relationship Management?
To create a friendly and peaceful work environment may sound simple, as something that comes naturally, and that's why many employers do not invest time to focus on that aspect of business management. However, this is not true.
Respect and understanding among team members, regardless of their rank, are cultivated, thanks to the art of communication. The experienced business coach Anna Kontaratou is able to teach employees who come into contact with people due to their job role, on how to communicate with colleagues and clients effectively and how to be excellent listeners and make people feel appreciated. In this way, even the most demanding subordinate, superior or client feels that they are respected and are certain that their needs will be satisfied.
Learn more about our Business Coaching services at akvcoaching.com.