Money Management – Financial Advisor
What is Money Management Coaching?
Money management coaching refers to the way you handle all aspects of your finances, from creating an individual budget to control your payroll and setting long-term goals, to choosing investments that will help you achieve those goals. Managing money is not just about avoiding any unnecessary purchases, but developing a plan that allows you to invest in things that are more important to you. Any amount of money can be very small if you do not have good money management skills.
The principle of good money management requires that you know where you stand in terms of your assets and your financial obligations. When you deduct your assets from your financial obligations, then what you get is the total net worth of your money. If your liabilities are more than your assets, your net worth will show a negative sign. But with proper and strategic money management, you can reverse it.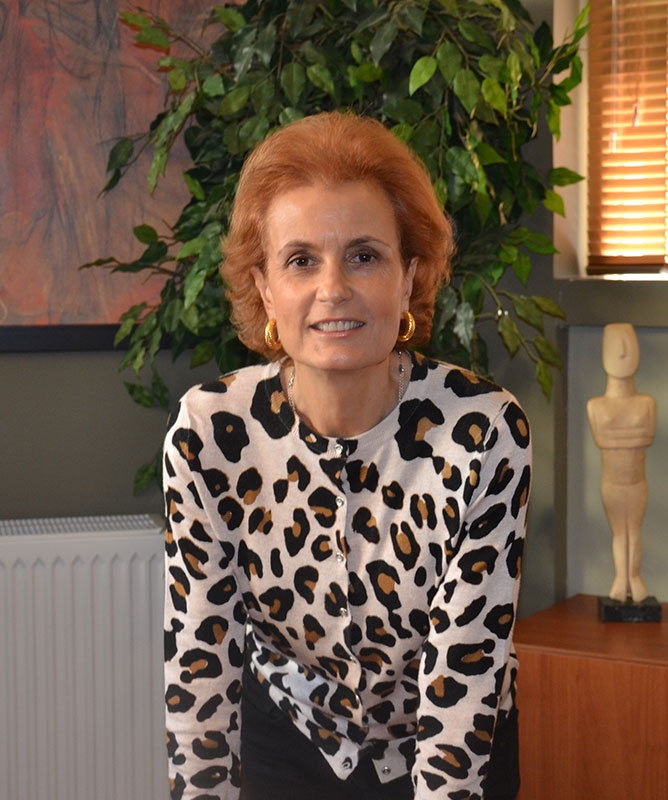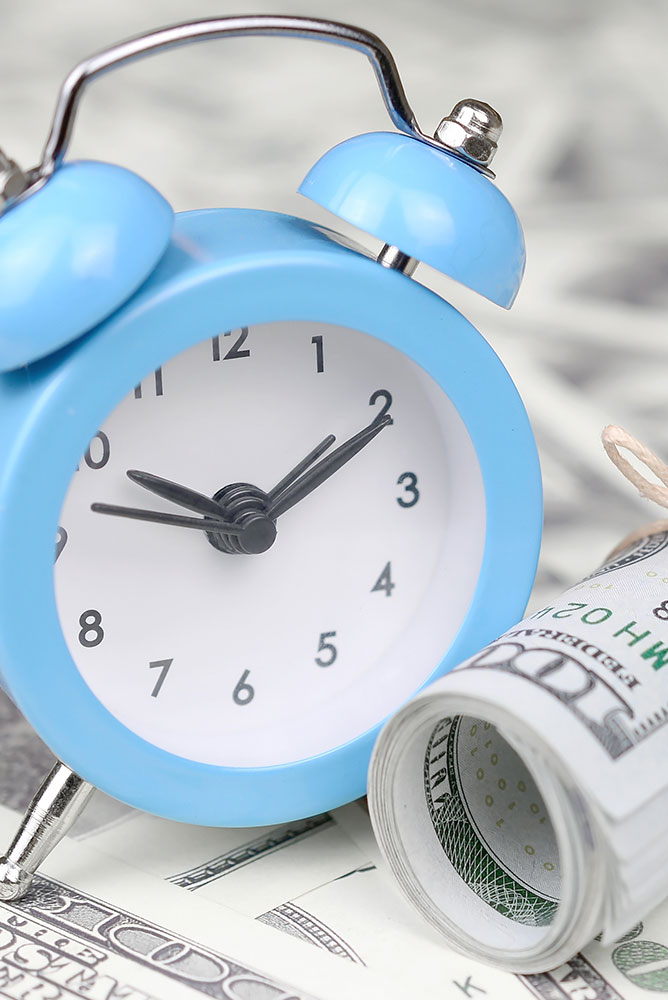 For Whom is Money Management for?
Money management is a broad economic concept. Refers to the strategies and techniques for determining the use of a capital of an individual, a company or an institution. In this case the money management service concerns personal financing, which covers the budget, expenses and savings (investments) of an individual. Money management can be prudent with periodic or regular financial planning. It can also be reactive to specific financial events without specific planning for long-term financial results. As a result of different ages, lifestyles, family structures and many other factors, individual money management presents many differences in financial planning.
Managing money with intuitive design helps to reduce the unnecessary expenses of the individual. Such costs have been shown to add no value to his standard of living. They can be stored or invested for better use in the future. Money management also reduces the risk of running out of money. It helps people achieve their financial goals in the long run.
Learn more about the Money Management service
Complete control of your financial actions.
Better focus on your financial goals.
Save money on your final budget.
Constant updating of your personal savings and debts.
Save money for unexpected costs.
Creating a climate of cooperation and communication with your family.
Prudent thinking about your expenses.
Awareness of your real borrowing needs.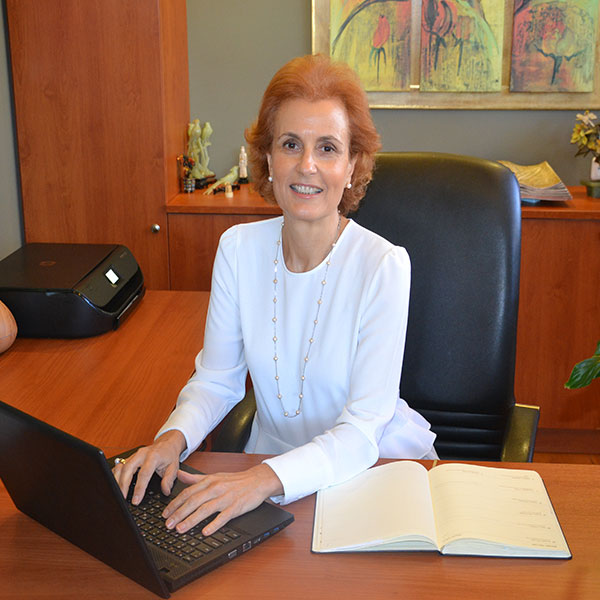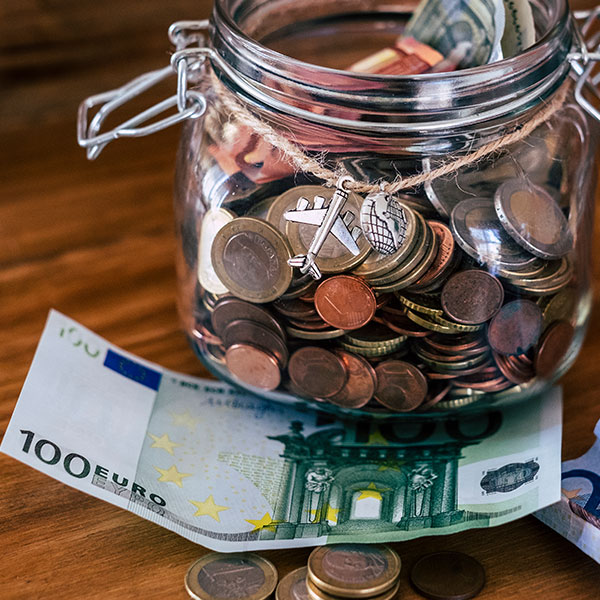 Improve your financial security.
Maximum benefit from your financial opportunities.
Possibility of borrowing with better prospects.
Reduce your personal stress.
Increase your profits.
Improve your quality of life.
Repayment of all your debts.
Why trust Ms. Kontaratou as a Financial Advisor in Money Management
A financial advisor is actually your financial partner. A partner who, with her valuable knowledge, can advise you on the proper management of your budget. To achieve your goals, you will need a well-trained financial advisor, such as Mrs. Kontaratou of AKV Coaching, who with her proven experience in the financial industry, will be able to guide you in your personal growth and prosperity. You will work closely with your financial advisor to cover all those critical financial issues that concern you, such as the amount of money you need to save, the types of accounts you need, the types of insurance you need and the protection of your property from the risk of your various debts.
Your financial advisor is also an educator. Part of the mission of the consultant is to help you understand what is involved in achieving your future financial goals. The training process may include detailed training on a financial nature. At the beginning of your partnership, these topics may include understanding the concepts of budgeting and savings. As you develop your knowledge, the consultant will help you understand more complex investment, insurance and tax issues. But what you must always remember as the first step in the financial advisory process, is to understand your financial health and well-being. You cannot plan your future properly without knowing where you are today.