Personal & Business Coaching
Your professional and personal development begins today!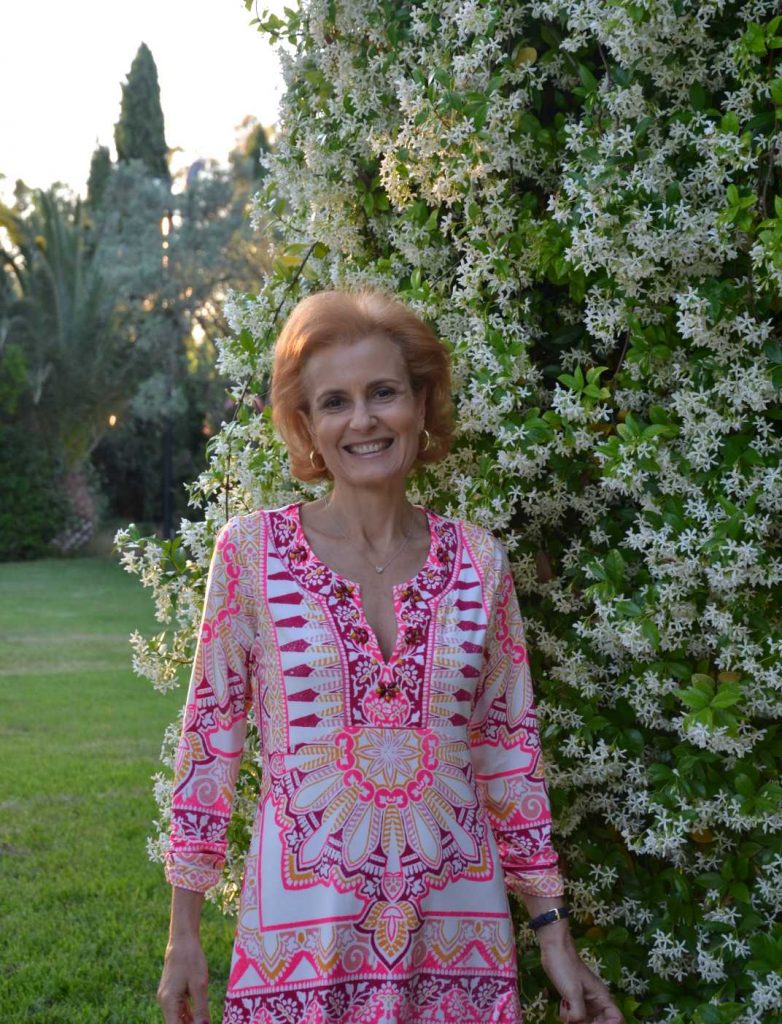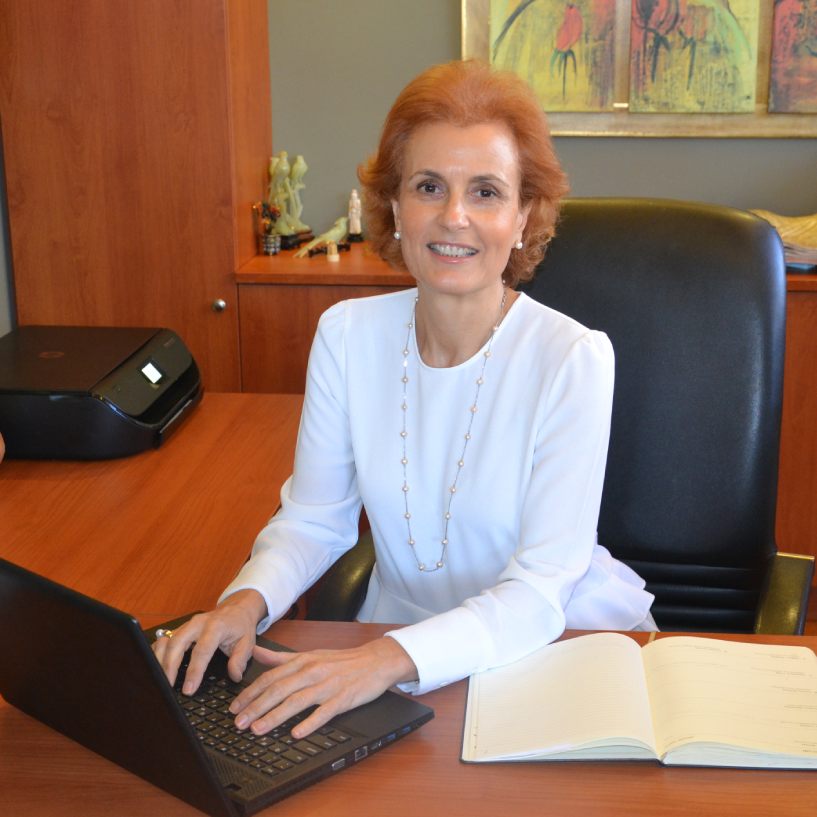 If you are an entrepreneur, freelancer or individual, you are at the right place!
My main goal is the growth, profitability and viability of each business, as well as the personal development of individuals.
Having worked with many companies in various fields of activity (provision of services and/or products), I have managed to "transform" them and help them in terms of results (sales, profitability), in the administrative & organizational field, as well as in matters of management of employees and customers.
As for individuals who are not in business and want to make a personal change, I help them develop on a personal level and become the best version of themselves.
So if you are an entrepreneur, individual or just someone who is interested to change, you are at the right place!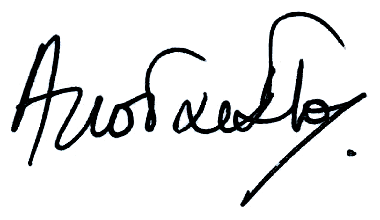 Learn how to grow your business and grow on a personal level.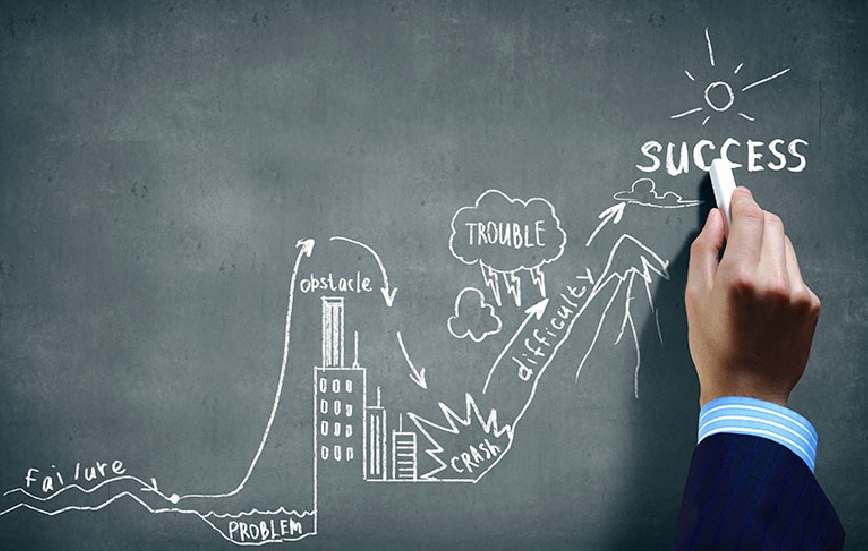 For those interested in taking their business to the next level in order to be sustainable and profitable.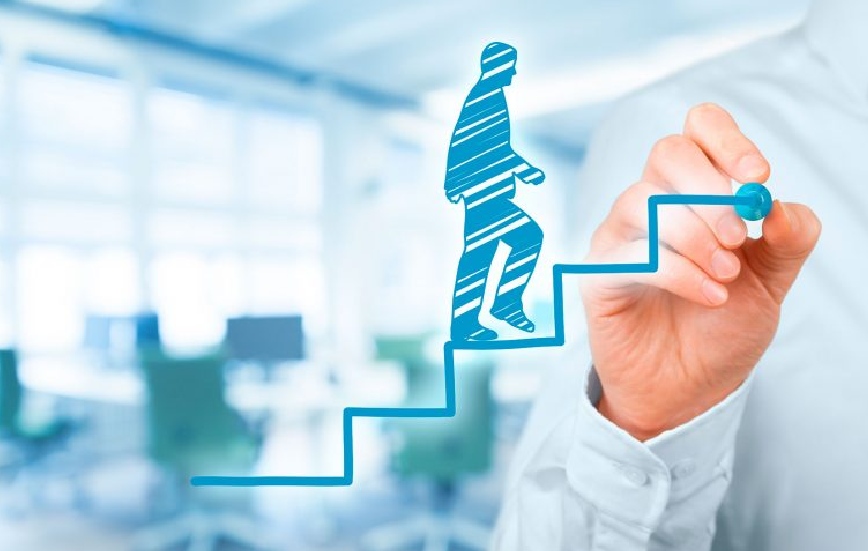 For those interested in evolving on a personal level and becoming the best version of themselves.
Entrepreneurs and individuals who benefited from coaching.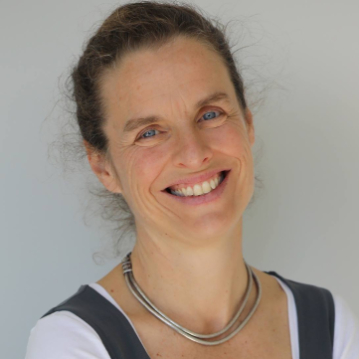 I was lucky enough to receive coaching by Anna and she was extremely helpful in managing my business, organizing it and foreseeing problems. Anna is an exceptional person, incredibly knowledgeable about her subject, with great critical thinking and empathy.
Owner of Montessori Community School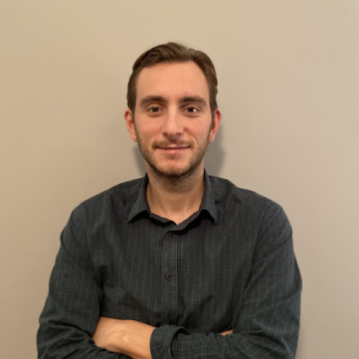 Anna is an amazing coach, she helped me clarify, discern and delimit my professional goals! We set priorities and the prepared the steps necessary to achieve my goals, which we followed during the sessions. It helped me a lot in order to be organized and consistent in doing the things I want!
Owner of 5 SEATS - Exhibition Kiosks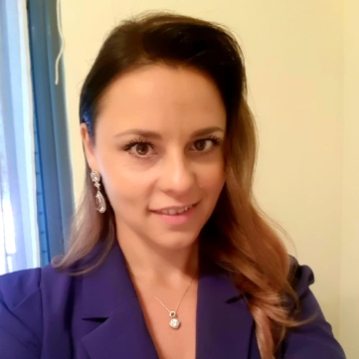 With our sessions I gained administrative and business knowledge, confidence & strength to face the difficulties of my job. With her love for what she does, she transmitted her passion and energy to me. What is certain is that I alone would not have succeeded and I could not have reached such a good level professionally.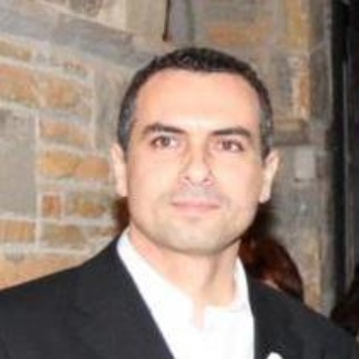 George Intzirtzis
Consulting Engineer
Anna helped us via her immense positive energy, knowledge, and understanding to redefine our goals and manage situations and time more effectively. She was very professional while also demonstrating apt communication skills, she provided us with a different point of view to approach the difficulties and focus on the creative part of our work.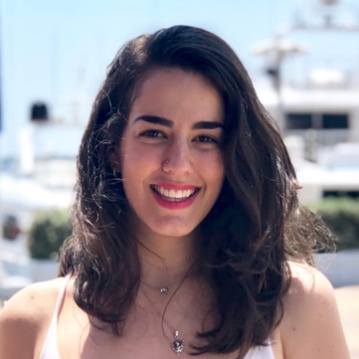 Christina Zoupanou
Digital Marketing Consultant
I truly adored the sessions with Anna as they helped me get organized, understand what my real motivations are now and break down my goals into smaller parts which I then started to achieve. I also realized how important it is to take notes on this and I always have a notebook with me where I record all my ideas. Thank you for everything.
Do you want to gain additional knowledge? Read my articles.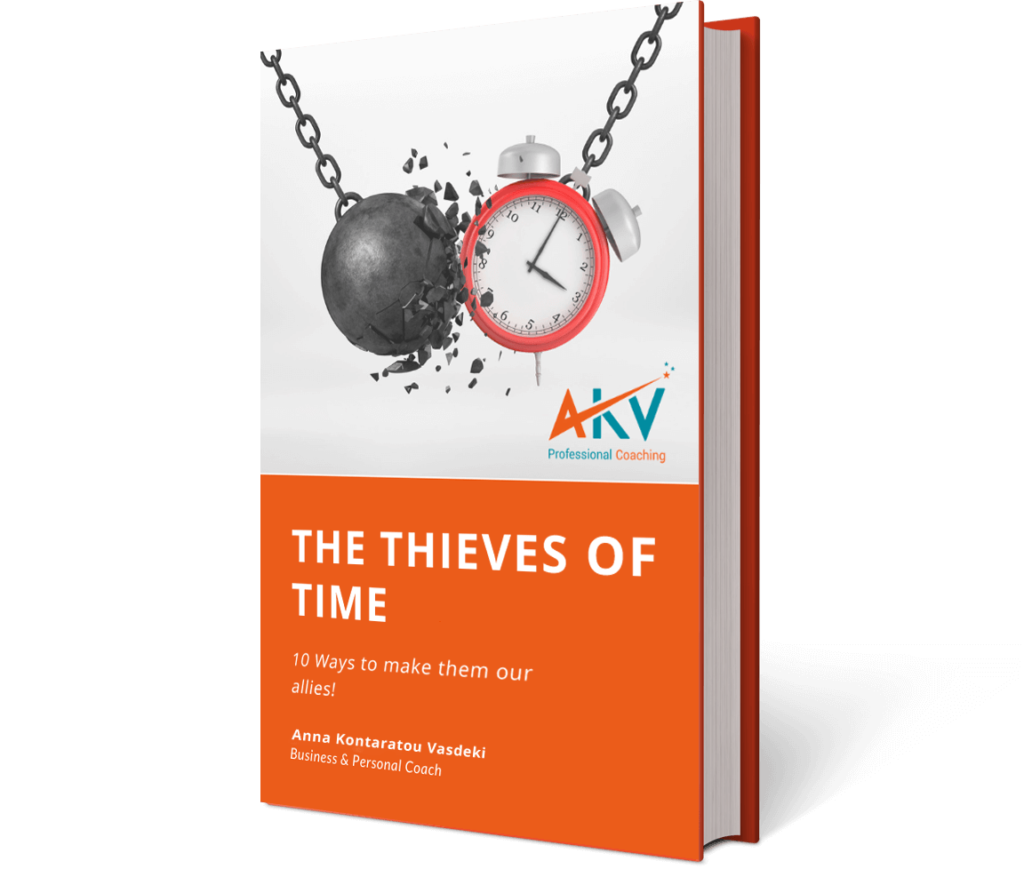 Book a 30 minute free session and you will receive an eBook about time management.
24 hours is not enough to do what we want. In the eBook I share with you various tips that will help you discover new ways to do the same tasks in less time! Magic? And yet simple and feasible. Enjoy reading!