Career coaching is an industry that has grown exponentially over the last decade. The goal of career coaching is to empower professionals by helping them make informed decisions about their careers. It is an approach based on real solutions to the decisions that will determine a person's professional career. Career coaches focus on the required actions, the responsibility and the final results of the professionals. They start exactly where their customer is in the present.
Career coaching can be done at any time during the professional life of a worker. It can work to find a student job at the beginning of an employee's career, create a new resume, negotiate specific requirements, guide you to the next career step, career transition, or even leave a professional job. The right professional guidance will give you the methodology and mentality to make smart professional decisions and find your true inclination towards the subject you are really interested in.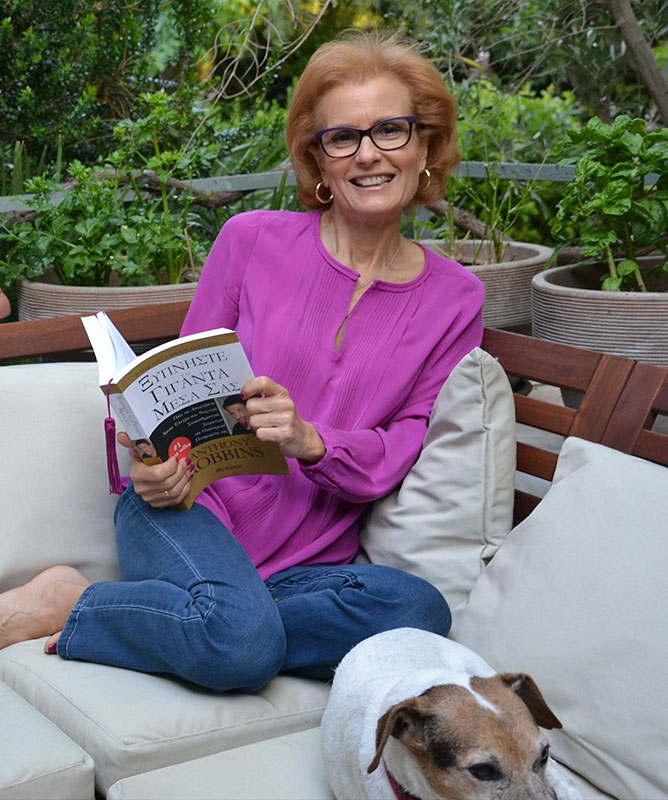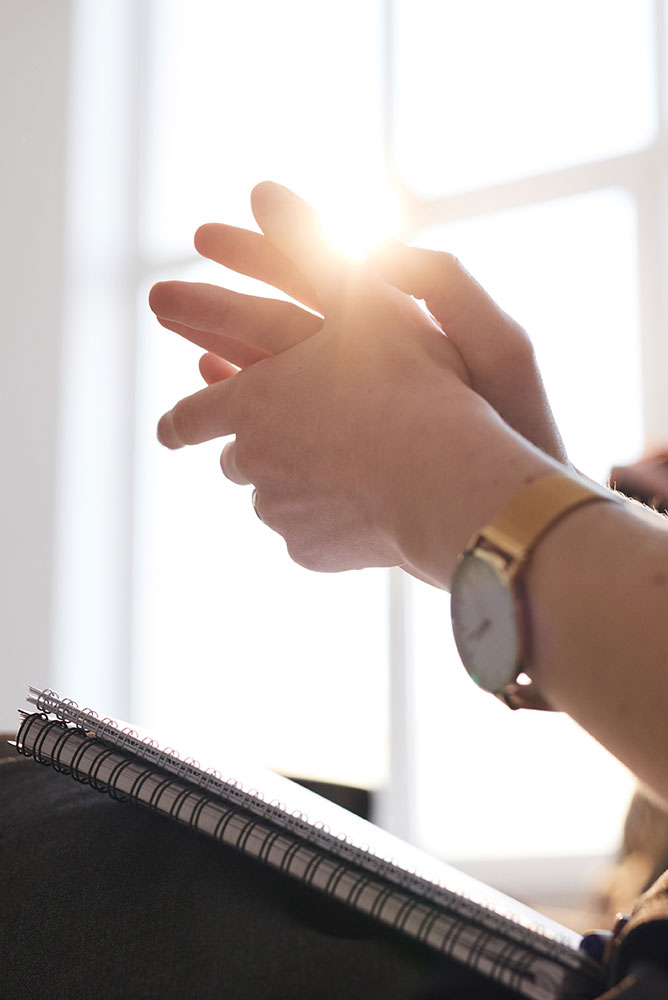 For Whom is Career Coaching for?

Career counseling is aimed at those who are at a professional "crossroads" and are looking for a meaningful guidance that will lead them to the professional career of their dreams. These individuals will receive the support they are looking for in order to fully understand the goals they need to set in order to achieve their desired career. A career coach like Mrs. Kontaratou is there to ask the right questions, give you guidance and help you overcome the challenges you face in your job search.
Many things are included in a counseling service and depending on what your goals are, the overall direction of these sessions will be largely determined. A career coach will give you the impetus to assess the current state of your career, identify your strengths and weaknesses, as well as identify potential gaps in your skills, making important decisions for your personal improvement.
Learn more about Career Counseling service
Personalized tips tailored to your situation.
You focus on developing your career.
Test new ideas and actions in a safe environment.
Avoid self-destructive behaviors that limit your success.
You act of your own free will.
Achieving your goals is a commitment.
You take your professional progress and the realization of your personal goals seriously.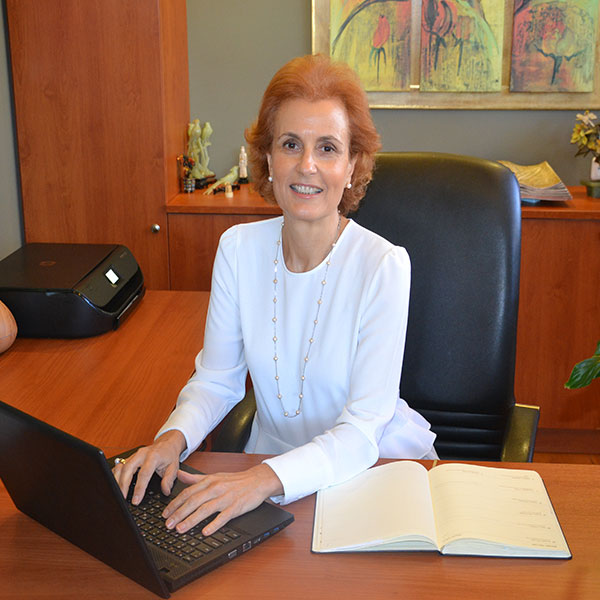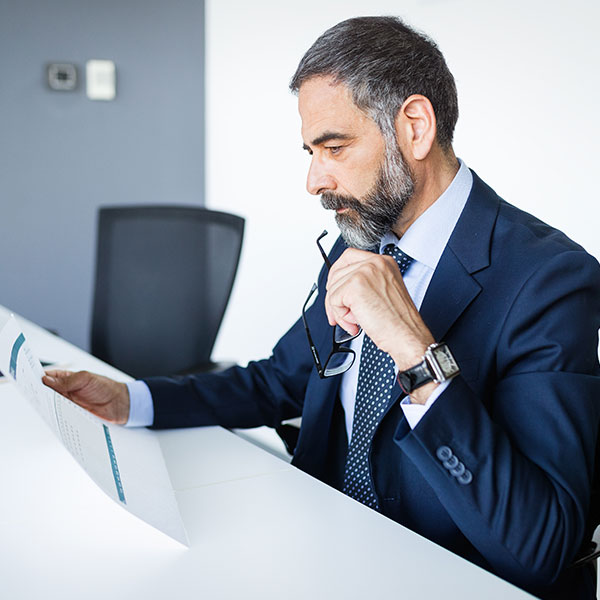 The inspiration to achieve the best possible result.
Support in your every professional step.
Apt and valuable feedback on your overall course.
Honesty and objectivity in your every professional action.
The elimination of anxiety, doubt and fear.
Gain confidence and self-confidence for the value you offer.
Making sensible decisions about your next steps.
Creating a valuable circle of acquaintances.

Gain valuable skills that will accompany you for life.
Why choose Ms. Kontaratou for Career Coaching services
In a career coach / client relationship, the client is in control of his or her choices. A career coach like Mrs. Kontaratou of AKV Coaching, is trained and specialized in providing information, support and direction needed by someone who wants to achieve the goals they have set. In other words, a career coach puts you directly in the position of claiming your ideal professional career, possessing all the means and knowledge to support you effectively in this whole process.
A career coach helps you set realistic goals, discover solutions to challenges you face, develop action plans, gain confidence and take action, unlike a large percentage of job seekers who do not know how to aim and act to achieve their goal.